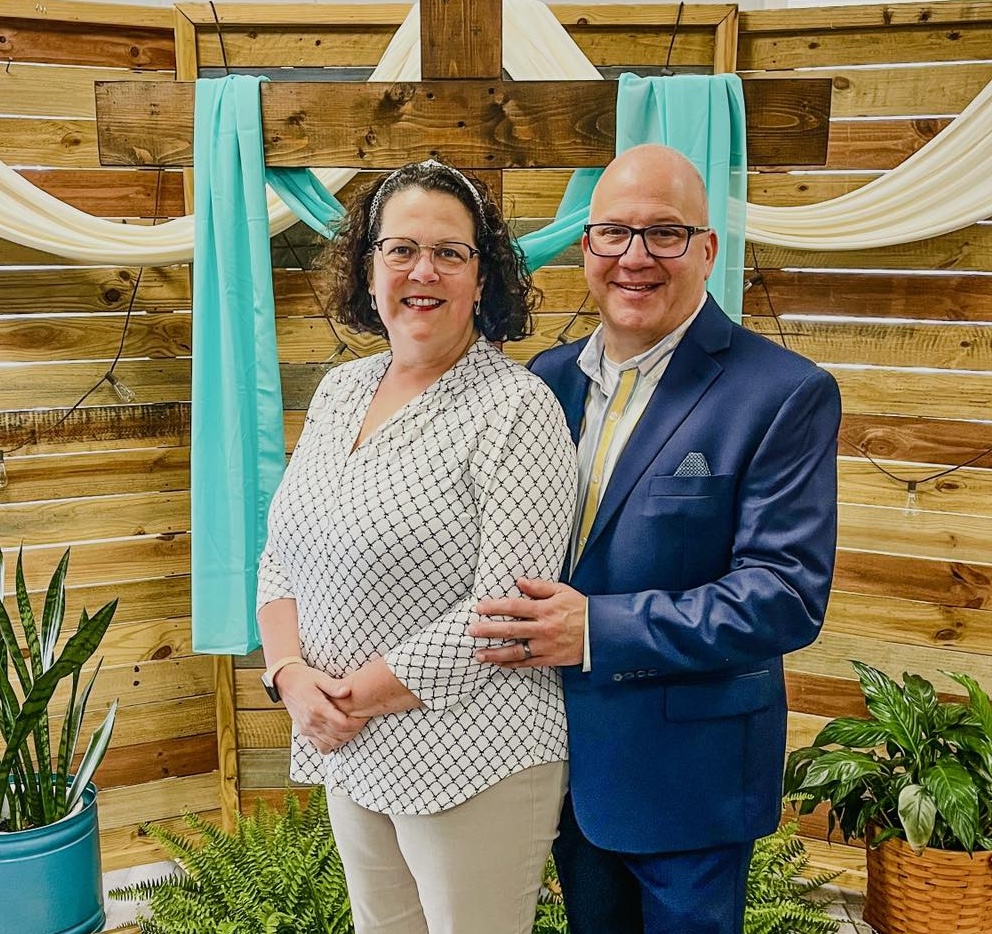 Thurman + Vicki Collier
Lead Pastor
Pastor Thurman and Vicki arrived at Hopewell in October of 2007.
The Lord has given them the opportunity to be in ministry for over twenty-six years with the chance to serve in many different capacities throughout those years. Prior to arriving in Hopewell, they served for over eight wonderful years in the role of Youth Pastor and have led a number of missions trips to Peru and Romania.
Their passion is to see God work through them to bring restoration and help to the family. They believe that the Lord has established the family and it is their desire to see families healthy, happy, and fulfilling the purpose God has given.
Cris Bovinette
Care Pastor
(804) 930-7003
Jonathan + Abbey Aldana
Music/Creative Arts Pastors
Tim + Erica Hindman
NextGen Pastor
(804) 475-2613
Ashley + Noah Allen
Children's Pastors
(804) 926-5085
Kevin Makhanlall
Tech Director
Danny Martin
Facilities Director
Dreama Davis
Church Custodian