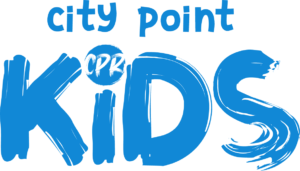 Our children are learning to be a Light on a Hill. We are focusing on two things here at City Point KIDS: Discipleship and Evangelism. We focus on breaking ground for new faith (evangelism) and building the master design that God has planned for each of us (discipleship). These two core concepts that can be seen in Sunday School, Kids Church, and our Wednesday night Discipleship programs.

At City Point Students, we are opening the eyes of this generation to the power and promises of God. This is a place where students can BELONG, BELIEVE, and BECOME all that God has for them. We strive to give students opportunities to know God and then to make Him known. This is a place for students from 6th grade to 12th grade.
We meet every Wednesday night at 7 pm in The HOUSE.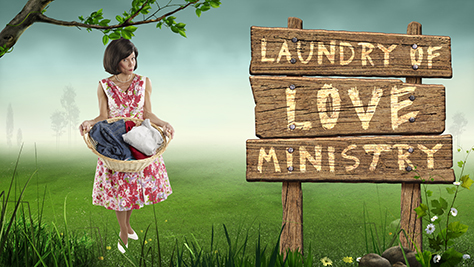 If you would like to support the Laundry of Love ministry, you may put your donation in a church envelope and mark it, "Laundry of Love". There is also a coin container called Laundry of Love in the church foyer. For more information on this ministry, contact
Janice Marlow
at 458-5322.
This is a ministry that feeds that area children breakfast one Saturday morning a month. If you would like to be a part of this
life-changing
ministry please come to the church fellowship hall the third Saturday of every month!!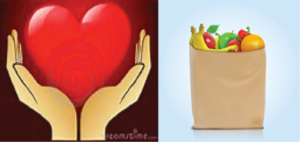 Open Hearts Ministries
An outreach ministry providing well balanced nutrition to those in need, according to scripture. Also, other ministries in progress, such as, soup kitchen, health screenings, budgeting 101, etc.
Matthew 25:35 "For I was hungry and you gave me something to eat, I was thirsty and you gave me something to drink, I was a stranger and you invited me in."
For more information or to volunteer contact
.