City Point Restoration is a Church based in Hopewell, Virginia with affiliations to the Church of God in Cleveland, Tennessee. It was created and engaged to serve the community by expressing Christ's love through various words, deeds and actions. We are one church with two locations; Hopewell and Colonial Heights. We are so glad that you have chosen to visit our website. We hope that it provides the information that you need. We are constantly striving to turn the light on in our families, our community and our world. We do this by loving people where they are, by providing opportunities to learn and grow through God's Word and by leaving a legacy of faith and hope for others to follow. Please come by and join us as at either location as we strive to let everyone know "Therefore, if anyone is in Christ, he is a new creation; old things have passed away; behold, all things have become new." (2 Corinthians 5:17)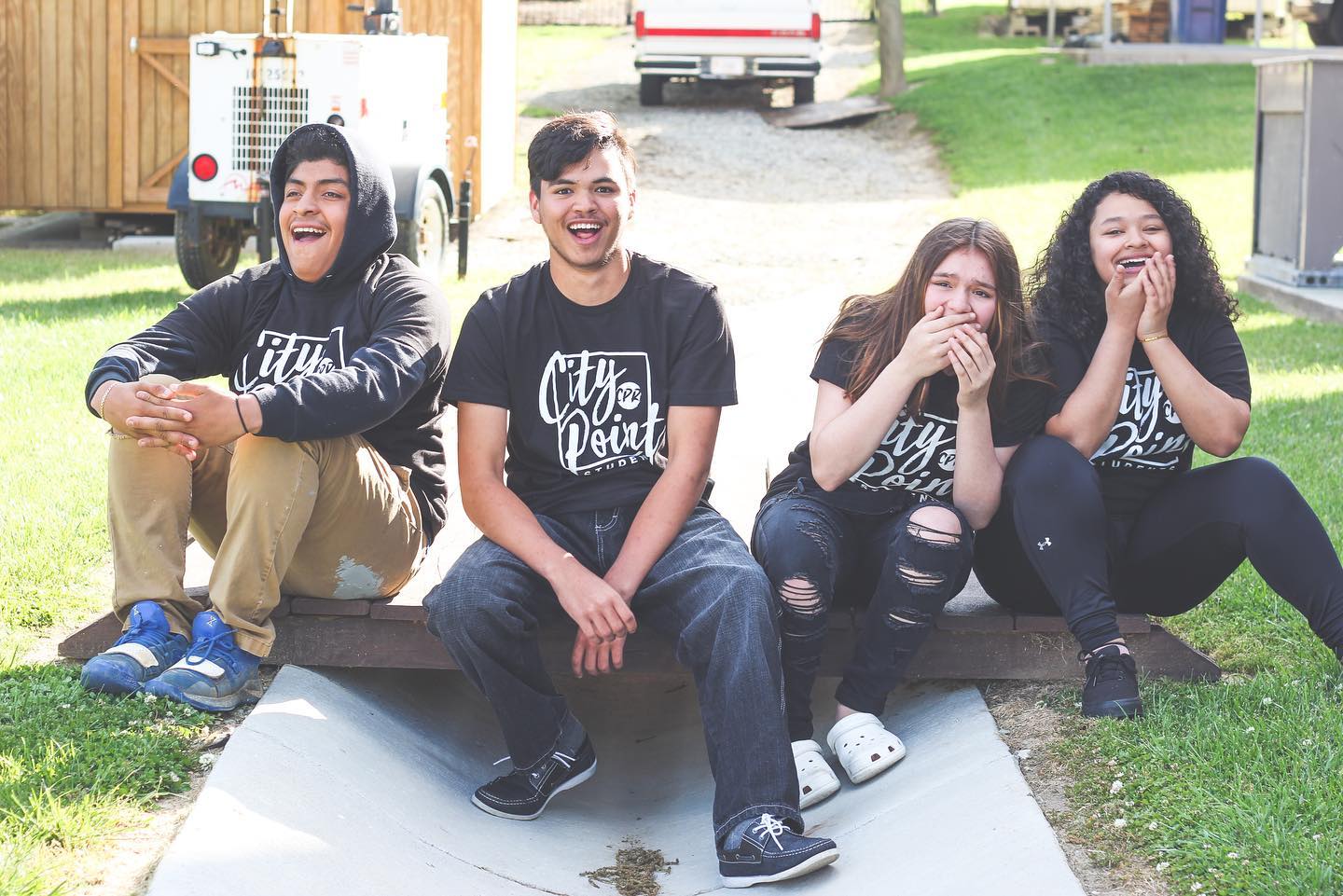 MORNING WORSHIP 9 + 11 AM

In the verbal inspiration of the Bible.

In one God eternally existing in three persons; namely, the Father, Son, and Holy Ghost.

That Jesus Christ is the only begotten Son of the Father, conceived of the Holy Ghost, and born of the Virgin Mary. That Jesus was crucified, buried, and raised from the dead. That He ascended to heaven and is today at the right hand of the Father as the Intercessor.

That all have sinned and come short of the glory of God and that repentance is commanded of God for all and necessary for forgiveness of sins.

That justification, regeneration, and the new birth are wrought by faith in the blood of Jesus Christ.

In sanctification subsequent to the new birth, through faith in the blood of Christ; through the Word, and by the Holy Ghost.

Holiness to be God's standard of living for His people.
In the baptism with the Holy Ghost subsequent to a clean heart.

In speaking with other tongues as the Spirit gives utterance and that it is the initial evidence of the baptism of the Holy Ghost.

In water baptism by immersion, and all who repent should be baptized in the name of the Father, and of the Son, and of the Holy Ghost.

Divine healing is provided for all in the atonement.

In the Lord's Supper and washing of the saints' feet.

In the premillennial second coming of Jesus. First, to resurrect the righteous dead and to catch away the living saints to Him in the air. Second, to reign on the earth a thousand years.

In the bodily resurrection; eternal life for the righteous, and eternal punishment for the wicked.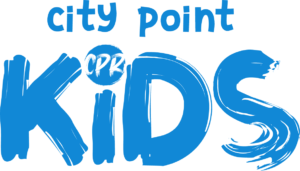 Our children are learning to be a Light on a Hill. We are focusing on two things here at City Point KIDS: Discipleship and Evangelism. We focus on breaking ground for new faith (evangelism) and building the master design that God has planned for each of us (discipleship). These two core concepts that can be seen in Sunday School, Kids Church, and our Wednesday night Discipleship programs.

At City Point Students, we are opening the eyes of this generation to the power and promises of God. This is a place where students can BELONG, BELIEVE, and BECOME all that God has for them. We strive to give students opportunities to know God and then to make Him known. This is a place for students from 6th grade to 12th grade.
We meet every Wednesday night at 7 pm in The Fellowship Hall.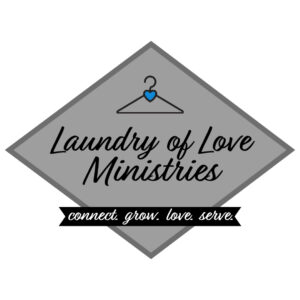 If you would like to support the Laundry of Love ministry, you may put your donation in a church envelope and mark it, "Laundry of Love". There is also a coin container called Laundry of Love in the church foyer. For more information on this ministry, contact Janice Marlow at (804) 458-5322.
This is a ministry that feeds that area children breakfast one Saturday morning a month. If you would like to be a part of this life-changing ministry please come to the church fellowship hall the third Saturday of every month!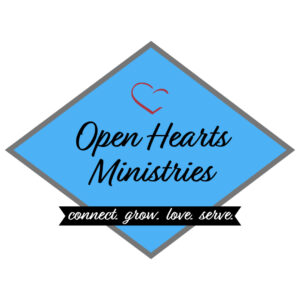 Our Food Pantry is dedicated to assisting those in need in the City of Hopewell. Emergency food is shared with love and respect for those who come for assistance. We believe the words of Jesus that this is one way we can respond directly to God's love for us; "For I was hungry and you gave me something to eat, I was thirsty and you gave me something to drink…."
Hours of Operation: Thursdays from 9:30-10:30 am
For more information contact:
the office at (804) 207-9584.
Linda Dale at (804) 898-2068
linda_dale@comcast.net or
Fran Loftis at (804) 720-2073

May 29, 2022

May 29th – Battle Ready pt 2

May 22, 2022

May 22nd – Battle Ready

May 15, 2022

May 15th – More or Less

May 8, 2022

May 8th – Ministry of Motherhood

May 1, 2022

May 1st – The Battle is the Lords

Apr 24, 2022

April 24th – The Journey From the Empty Tomb Part 2

Apr 17, 2022

April 17th – The Journey From the Empty Tomb Part 1

Apr 10, 2022

April 10th – Death Could Not Hold Him Part 3

Apr 3, 2022

April 3rd – Death Could Not Hold Him Part 2

Mar 27, 2022

March 27th – Death Could Not Hold Him Part 1
Join us on Sundays at 11 AM for our Live Stream.
To view the live stream below. Click on the play button (when we are live).
You can watch previous streams, daily devotionals, and bonus music on our YouTube page.


You can now visit us at our recently established campus in Colonial Heights.
Join Campus Pastor, Davis Adkins, Sunday mornings at 11 AM for worship and the word. See you there!
(City Point Kids and Nursery are available)
City Point Restoration- Colonial Heights
Colonial Heights, VA 23834